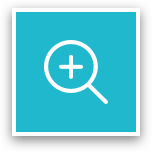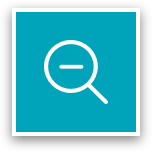 SCROLL DOWN TO DISCOVER MORE EXPERIENCES!
Angaga Island Resort
A Touch of Paradise
Angaga Island resort and spa is located in the heart of south Ari Atoll. South Ari Atoll is mostly known for its rich marine life with best diving points. The island is surrounded by white powdery sandy beach and crystal clear water lagoon and a house reef full of colorful fish species which is heaven for snorkeling and diving. The size of the island is approximately 42372 square meters. Distance from Male airport is about 85 km and it takes about 25 minutes to reach the island by seaplane.
A Haven
A perfect pitch of white sand beneath your feet, your home enclosed with tropical palms, azure and crystal clear blue waters to peer up on where the sun always smiles.

The resort has magnificent house reef for snorkeling and is accessible by the main jetty. Look out of schools of snappers, soldierfish, batfish and many more.

The reef is frequented by stingrays, sharks and turtles and it is very likely that you come across them while snorkeling or diving around the reef.
READ MORE
Stay
A perfect patch of white sand where you can relax under rustling palms, to the sound of waves and gaze at horizons of blue.
50 Maldivian types of thatched, detached Beach Bungalows, 20 Superior Water Bungalows and 24 Premium Water Bungalows allowing to have the best views of serene waters.
Angaga Island Experiences
The island providing guests the ultimate satisfaction in barefoot luxury with palm fringed beach and shimmering lagoon that offers the perfect island holiday for everyone…, couples, honeymooners and families. Discover the pristine underwater world and colorful marine life. Restaurant and bars offer an array of local and international cuisines.

Unleash yourself with the relaxing lush services from our Duny Thai Spa and including the water sports center making Angaga the ideal destination for your holiday.
VIEW ACTIVITIES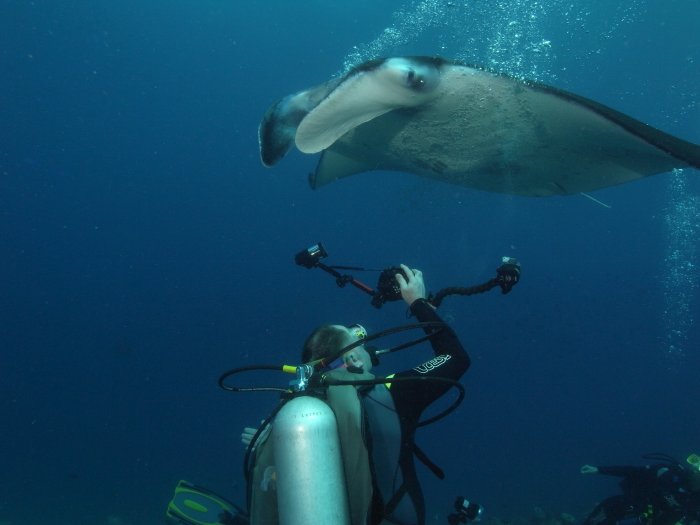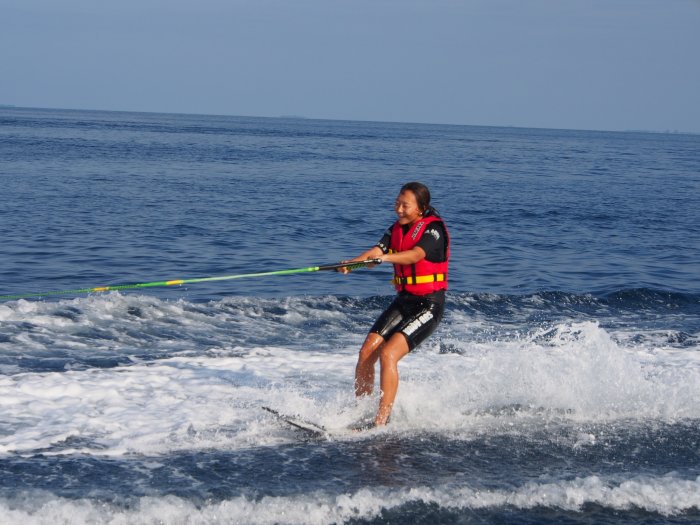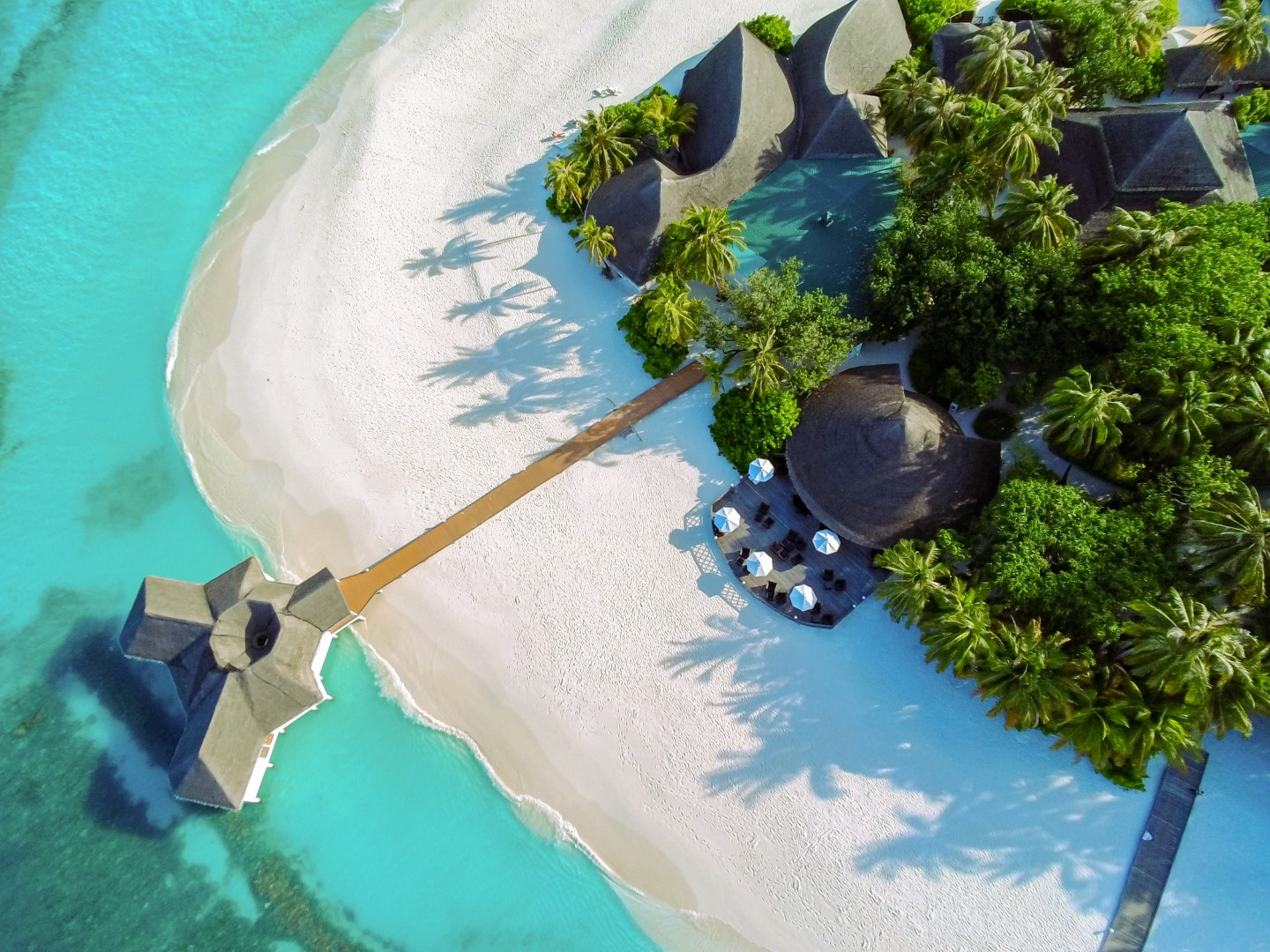 Weddings
Dedicate your lives to each other with a romantic union set in paradise. Celebrate the wedding of your dreams in a nuptial ceremony fused with elements of the ocean, sand and sky, as everlasting as love itself.

A destination wedding like no other awaits at Angaga Island.
Package Outline:
Wedding Co-ordinator
Master of Ceremonies – the Judge and Witness
Tropically Decorated Wedding Parasol
Accompanying Boduberu Troop
Tropical Bridal Bouquet
Tree Planting Ceremony
Wedding Cake
Special Local Drink
Couple Massage
Sunset Romantic Sail on a Dhoni
Romantic Candle-lit Dinner for the Wedding Couple
Evening Turn Down Service with Special Room Decoration
Normal Wedding Photography by Resort Staff
Photo CD of Wedding Pictures
FIND OUT MORE